Welcome!
It is with great joy that I present to you a few of my creative efforts.
Be it the books that I write, the paintings that I create, the movies I make, or the sharing of my motorcycle exploits, I'm sure you'll find something here that you will enjoy.
Jim (reptor7) Hurst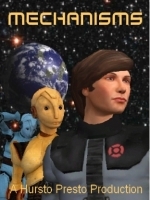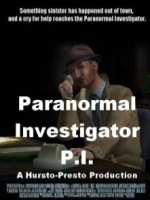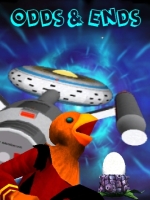 Click a poster above to enter a lobby to view the movie. Enjoy the show!