News
Contact:
Reptor7@Yahoo.com
Subscribe to the
Hursto-Presto Studio
Newsletter!


Newsletter subscribers get first look at news before it hits the website, and exclusive sneak peeks of the sequel: Jack Ryder - The Particle Effect.

Subscribers will also be able to attend the premier showing of new movies created by Hursto-Presto Studios. Well, what are you waitng for? Subscribe today!

Jack Ryder
The Particle Effect

Now Available!

Click Here
to read more!
News:
Major Studio Announcement!
05/12/07
The Movies game, a movie studio game developed by Lionhead, was a great tool to create Machinima. But, the animations were set in stone and product support was dropped.

Now comes Moviestorm by ShortFuse, a computer movie making program which takes Machinima to the next level of directorial control and graphic detail.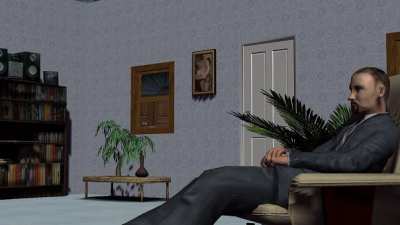 This studio had long wanted to make a feature movie version of our novel Jack Ryder - The Particle Effect, but The Movies game did not have the mechanics to do so. Now, with Moviestorm, it is possible.
Until then, expect some short filmed projects as this studio experiments with Moviestorm. All productions created with the previous software package (The Movies) have ceased to make time for experimentation and production planning for Jack Ryder - The Particle Effect. Click Here to go the the studio Moviestorm page.
Jack Ryder - The Particle Effect Now Available!
05/04/07
You can now read a free preview of the prologue and first 3 chapters online to get a sneak peek of the 300 page novel.

For those who prefer to order the old fashion way (snail mail), I am setting up a virtual book signing, in which you can order a signed copy directly from the author. Expect the virtual book signing to begin June 2007.

Details coming soon!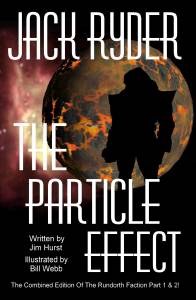 Click Here to read the free preview and check out a few of the illustrations!
Studio Movie Productions Slows Down
The next few months will have a slow-down of movie production as preparations are made for the release of the novel Jack Ryder - The Particle Effect. A still untitled movie is being produced and will premiere mid/late May, and Part 3 of Wizard World will begin production shortly after.

Jim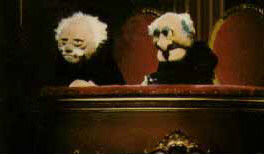 Bill and Jim