Coming Soon!

Jack Ryder
The Particle Effect

A Novel Written by Jim Hurst
Illustrated by Bill Webb

The Sequel To

Jack Ryder
The Rundorth Faction

April/May 2006
More Details Coming Soon!
Jack was just an ordinary thirteen year old boy who grew up in a space freighter, until the day of the pirate attack. Jack Ryder - The Rundorth Faction is the first book that launches Jack's adventure as an Interstellar Ranger Cadet.
The adventure continues in this upcoming sequel Jack Ryder - The Particle Effect! Follow Jack upon graduation from the Ranger Corps as he heads toward his final confrontation against the dreaded evil pirate Rundorth!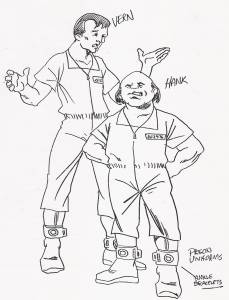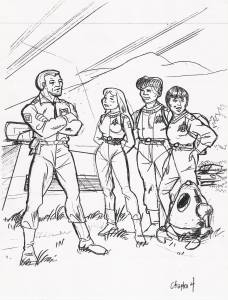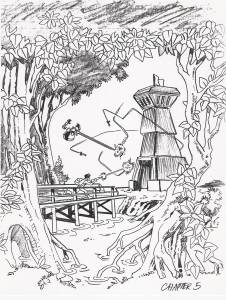 Lavishly illustrated by Bill Webb! Here are samples of some of Bill's first draft illustrations above.





Jack Ryder - The Particle Effect

Written by Jim Hurst
Illustrated by Bill Webb

Visit Bill's website!
www.billykat.com