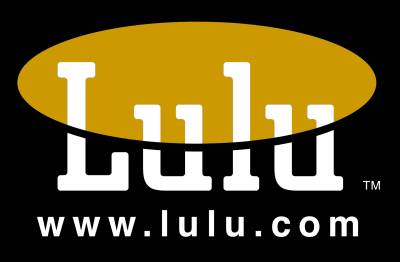 Lulu.com is a marketplace for books, images, music and more.

When you make a purchase at Lulu, you always know that 80% of the royalty is going directly to the creator.

Lulu has created a marketplace where creators can deliver their content directly to consumers in various delivery formats: book, or pdf download. It's publishing without a middleman. That means that more of your money is going right where it should- into the pockets of artists and creators.
Click button to order online.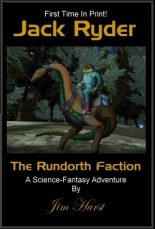 Jack Ryder
The Rundorth Faction


Right now, Jack Ryder - The Rundorth Faction is available only by ordering through Lulu.com (unless you're local and I can hand deliver a copy).

If ordering over the internet makes you squeemish, soon to come is the ISBN# that will enable you to order the book over-the-counter at your local bookstore.